Jessi Adrian found an interest in dance at an incredibly young age when her older sister took a
tap class, soon after Jessi was begging to start classes. Introduced first into Tap and following the
next year with Jazz, Jessi's love of dance grew through the years. Continuing into Ballet,
Modern, Belly Dance, Hip Hop, African, and more. Her studies lead her through programs at
Jefferson High School's Dance Magnet Program and into University of Oregon where she
completed a bachelor's degree through the School of Music and Dance in 2009. Jessi's love and
experience has given her many opportunities to teach others and share her love while she
continues to explore her connection to the art form. Finding the many applications and
possibilities movement in the body can bring to expanding her mind as well as those she is
privilege to share her interest with.
Jazz/Tap Combo (Fridays 4:30-5:15pm) 3.5-6 years
This class is great for beginners who like to move and express themselves. With the class
combo of Jazz/Tap, your dancer will want to keep coming back! Join in the fun dance games
as well as uplifting dance movement.

Jazz Kids! (Fridays 5:15p-6:00pm) 7 yrs & up.
For children ages 7 and up:  this class is super fun and geared for the dancer with little or no
training!  Dance to popular tunes with moves that are funky fun, positive attitude, kid
friendly, and sure to please. Miss Jessi has super fun warm ups and across the floor
combinations filled with kicks, turns, jumps, and contemporary moves. A must class for your
budding dancer who really wants to move!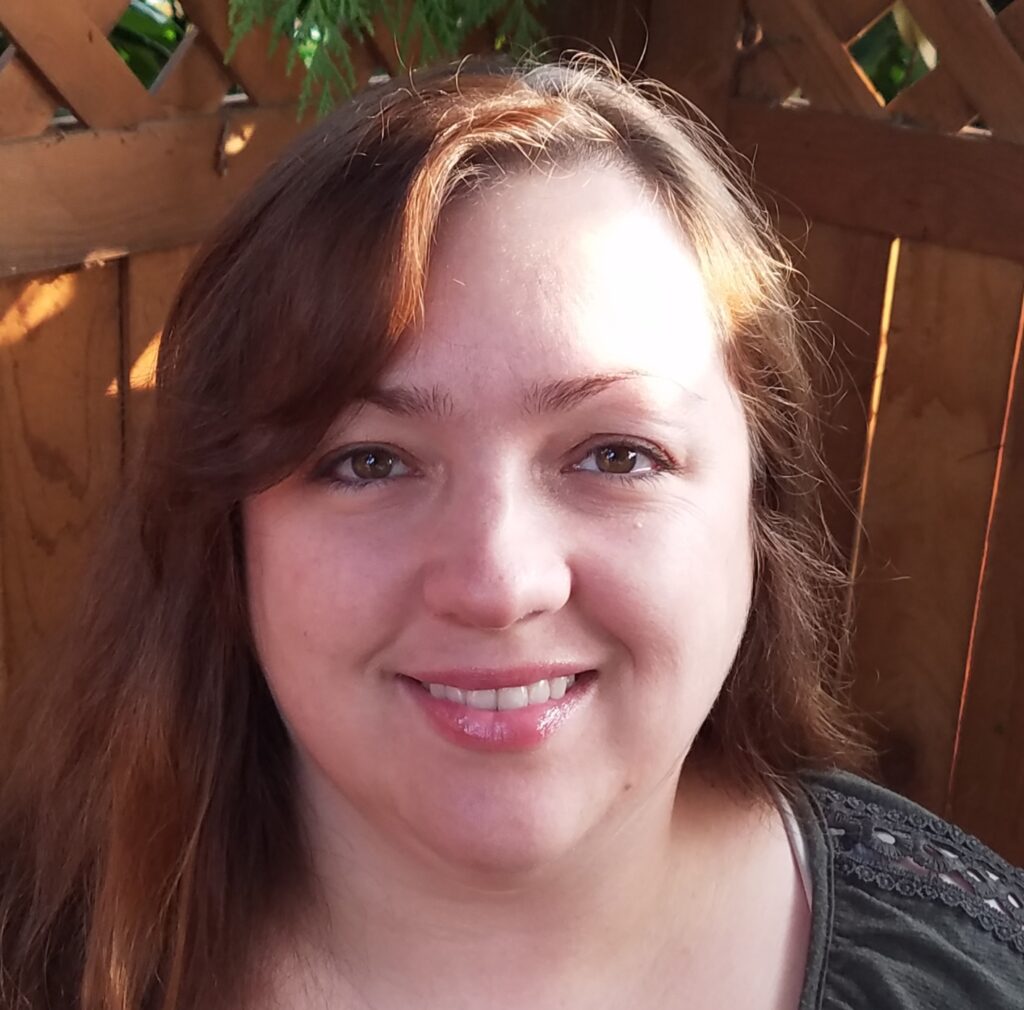 What to wear to Jazz / Lyrical Class
Pink convertible tights, solid colored leotard, and nude colored Lyrical shoes/dance Paws. Fitted solid colored t-shirt, black leggings, or black jazz pants are acceptable as warm-ups. Hair in a ponytail or bun. Male students wear white t-shirts, black dance pants or leggings, and Dance Paws.